Welcome to O'Keeffe Orthodontics
Providing the best of orthodontic care to children and adults in the South–East for the past 20 years. Our practice specializes in discreet orthodontics using lingual braces and utilizes the most advanced diagnostic and treatment techniques available today.
We also provide continuous follow up and post treatment review for all our patients which is of huge benefit to you if you undertake treatment in this practice.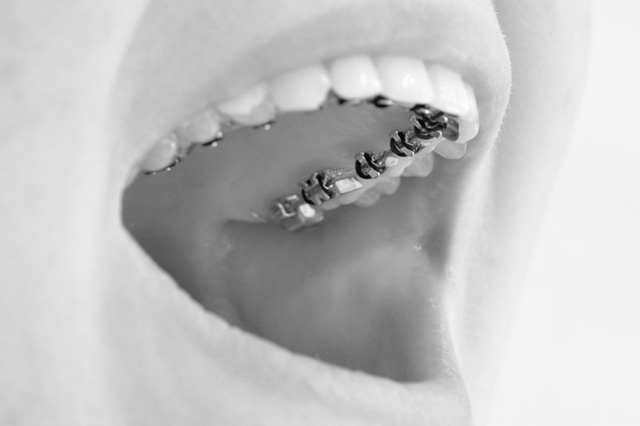 Types of Braces
Hidden or Lingual Braces are our speciality. You will find more information here.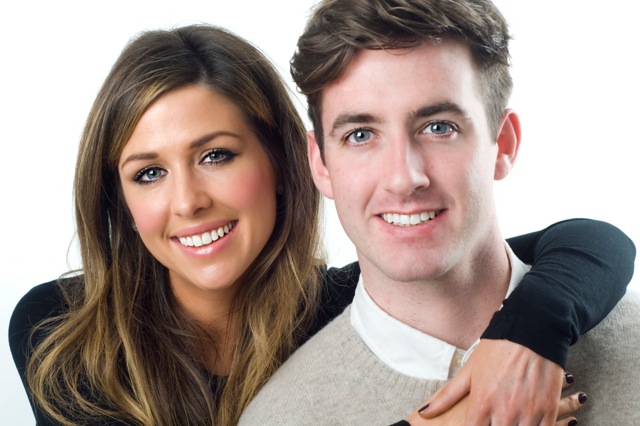 Testimonials
Please browse through what some of our patients and colleagues said about us here.
We pride ourselves in our standard of orthodontic care and follow up of our patients for many years after treatment is completed.
This type of ongoing care ensures life lasting smiles.
We have so many children in treatment whose parents have also had treatment in the practice and this is so gratifying for all the staff. We look forward to seeing you in our office.

All images used in this website are those of patients' of Dr. O'Keeffe and we wish to thank all our wonderful patients who consented and cooperated so well during their treatments in the pursuit of excellent results and smiles.

We love to share our O'Keeffe Smiles!
Check out our Social Media Channels 




And make sure to tag us @okeeffe_orthodontics & #okeeffeortho