Lingual Win (Hidden) Braces, Waterford
If you are looking for a discreet way to improve your smile and straighten your teeth, consider Lingual Win Invisible braces fixed on the inside (lingual) of your teeth. The braces are tailor made for you using a highly sophisticated laboratory procedure in Germany. This brace is completely discreet and suitable for adolescents as well as adults.
Dr O'Keeffe graduated with a Master's degree in Lingual Orthodontics from Hannover University, Germany under Dr Dirk Wiechmann, the worlds leading authority on lingual braces and developer of the Lingual Win appliance selected.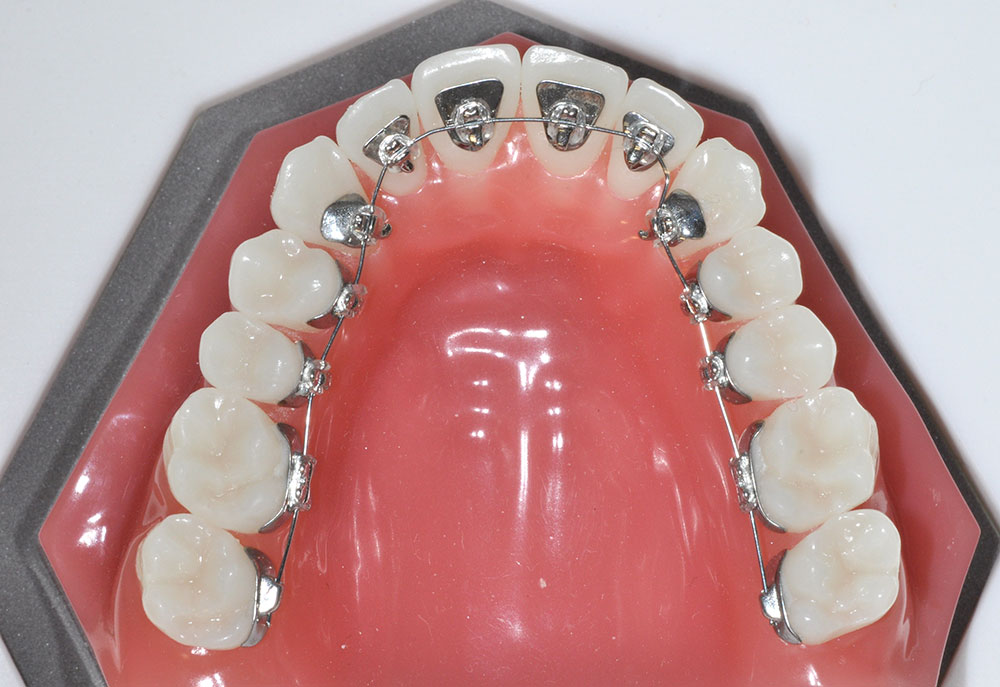 What are Lingual Win Braces?
Lingual Win Braces are the modern and invisible alternative to train-track braces. It differs from Invisalign in that it has over a 90% accuracy in tooth placement  in comparison to Invisalign which only has a 50% accuracy.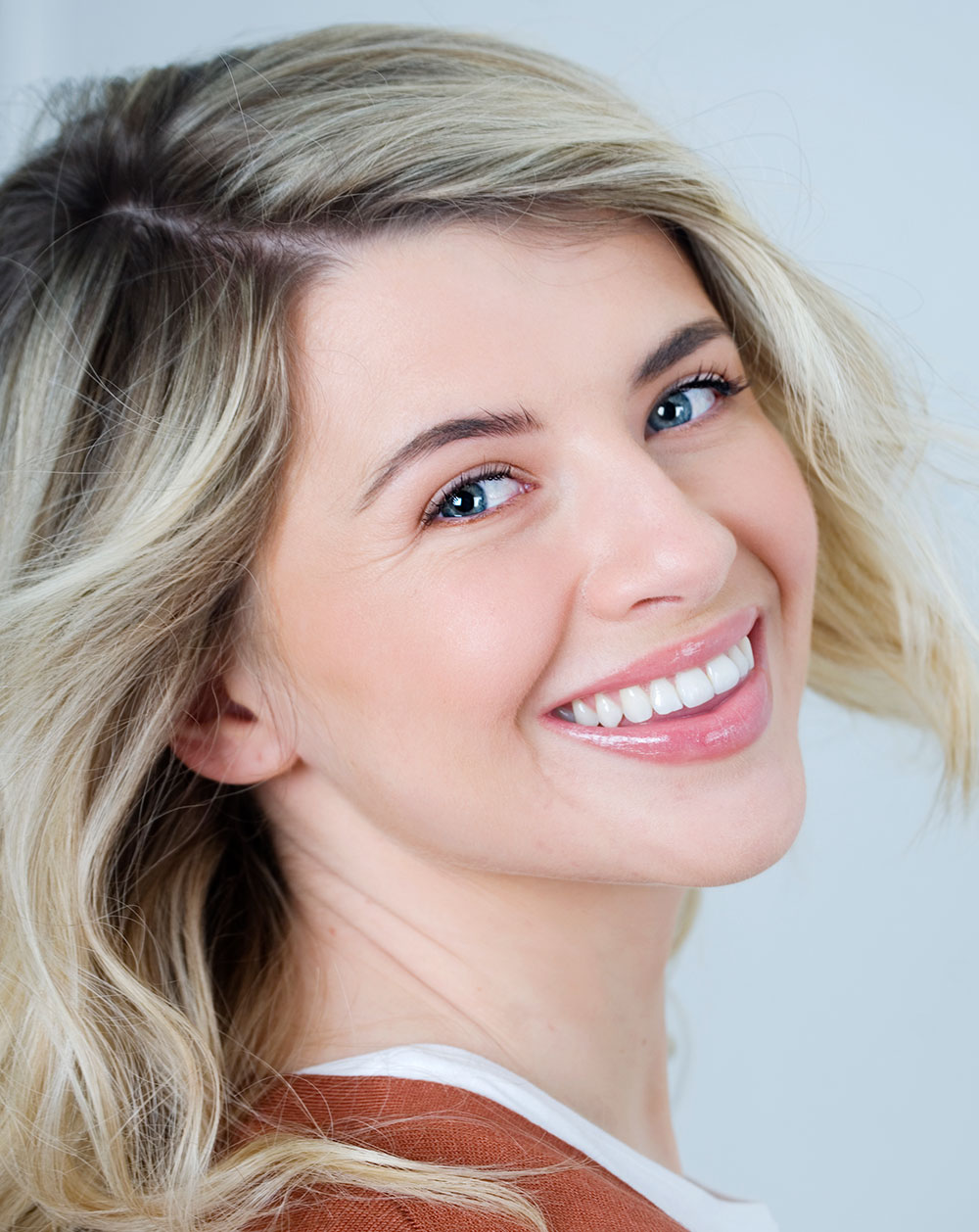 Lingual Win Braces are high-tech braces for patients with all kinds of different malocclusions. They are completely invisible, easy to keep clean and the only one who knows you are having orthodontic treatment is you. They are designed only for your teeth so not only does this mean it is a perfect fit but also that you should get perfect results. Both the brackets and the wires of the completely customized braces are manufactured individually with the latest CAD/CAM technology.
The remarkable flat design of the brackets (anti-allergic) provides maximum patient comfort and rapid adaptation to speech. These are the first totally individual custom made bracket systems for lingual orthodontics and not only offers a new variety of treatment possibilities to the orthodontist but also the highest patient comfort and discretion that is technically possible. Another huge advantage of lingual treatment is that they are kinder to teeth with less risk of damage or decalcification  after treatment.
Lingual Win Braces – are they for me?
Would you like to improve your smile, optimize the health of your teeth and look amazing? Have you wanted to have a perfect smile but felt too self- conscious and embarrassed to have train track braces? If the answer is yes then call Dr O'Keeffe's office to arrange an appointment to discuss Lingual Win Braces.